Transfusion Medicine is a vital part of the health care system and is associated with the rational use of blood and blood components. Our aim is to provide the right blood to the right patient at the right time.

Our Department emphasises on high quality standards in all aspects of Blood Transfusion Services. Universal precautions are strictly adhered to, and the guidelines of Good Manufacturing Practices (GMPs) are followed in donor selection, screening procedure in the donation room and in the processing of blood, and also while performing serological procedures for blood grouping, typing and screening for transfusion transmitted infections.

The Department of Transfusion Medicine at AIIMS is running a full time Blood Bank in the Institute and also organizing teaching, research activities. Blood Bank is open round the clock and is one of the Regional Blood Transfusion Centre for south Delhi.

Blood Donation

AIIMS Blood Bank is collecting blood from all the healthy donors who wants to donate blood in the Blood Bank and in the Blood Donation Camps organised in and outside Delhi

Timings for blood donation in Blood Bank

9.00 AM to 6.00 PM Week days

9.00 AM to 5.00 PM Saturdays

 
Blood Components
Blood Component centre of Blood Bank is making
and providing the following components to the
patients
Packed RBC
Semi Packed RBC
Leucodepleted RBC
Fresh Frozen Plasma
Plasma
Platelet Concentrate
Leucodepleted / Irradiated Platelet Concentrate
Single Donor Platelets
Cryoprecipitate
Buffy coat pooling of platelets. All are ELISA
and NAT (nucleic acid amplification) tested
Blood Donation Camps
In 2011 Blood Bank Organised 90 Blood Donation Camps in and outside Delhi and collected 6744 units of Blood from voluntary Blood donors.
Please contact Medical Social Service Officer to organise the blood donation Camps.
Ph. 011-26593726, 9868398021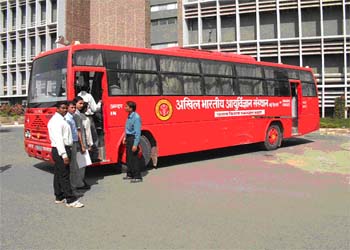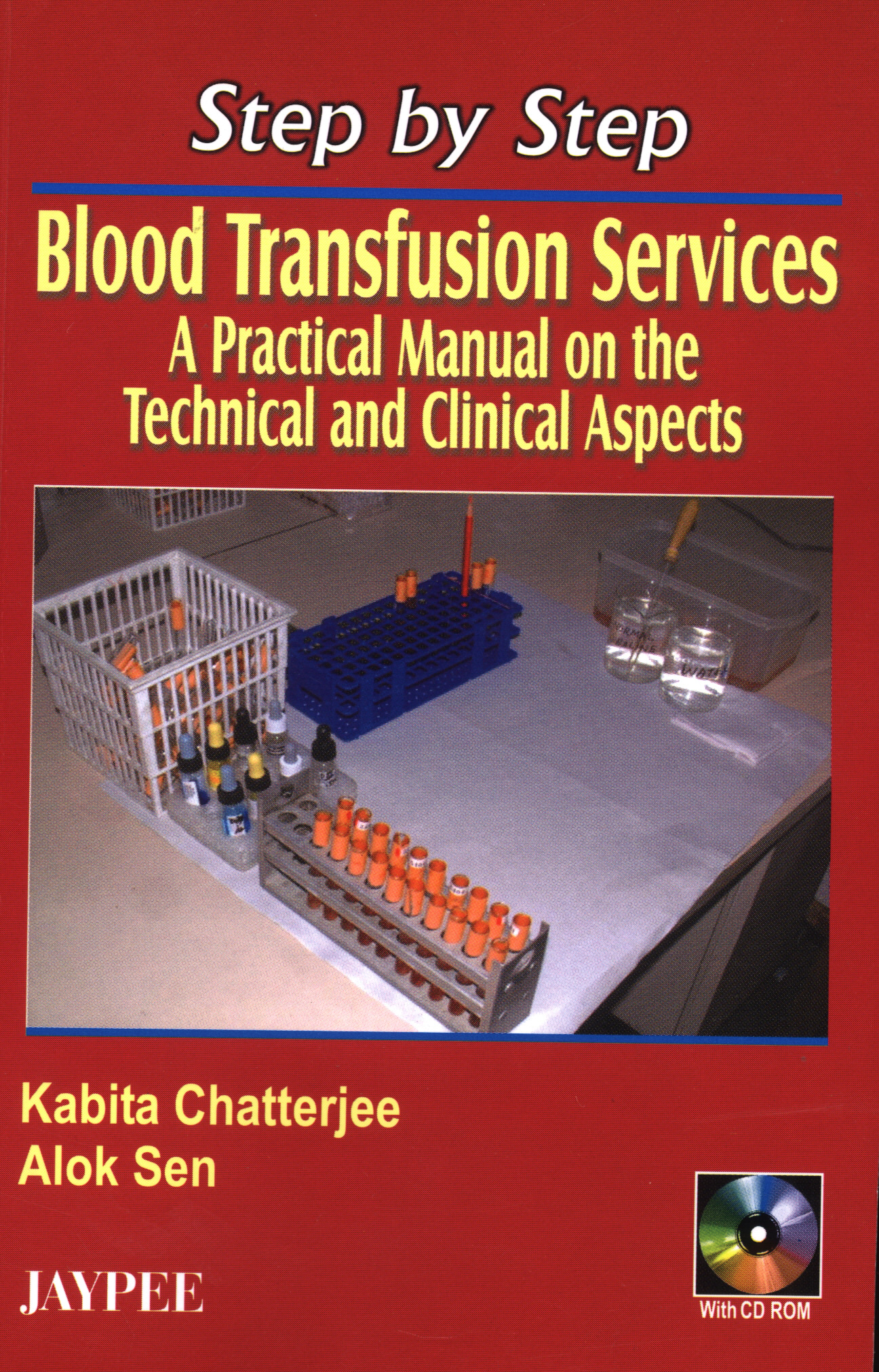 Dr. Kabita Chatterjee has been selected as a member of National Blood Transfusion Council and an expert for Accreditation of Blood Bank.
A manual "Step by Step procedure in Transfusion Medicine" Compiled by staff of main blood bank published by Jaypee Publication.